Rapunzel Creative Marketing Services Bergen County, NJ
Why Choose Us?
Rapunzel Creative is a Bergen County marketing and consulting firm that helps businesses grow through smart, strategic planning and advertising. As a highly creative and focused agency, we work closely and collaboratively with our clients, providing our full attention to every project, large and small. Lead by Creative Director, Lynn Gregorski, Rapunzel Creative is staffed by a team of expert graphic designers, marketers, social media experts, website developers, copywriters, and videographers. We are deeply committed to providing our clients with the highest quality of marketing services that deliver real results.
As a progressive, virtual agency based in northern New Jersey, Rapunzel Creative's team members use technology to perform their work from home.  We are available for in-person meetings throughout the tri-state area and we also offer virtual meetings. Rapunzel Creative is a woman-owned business, certified by the State of New Jersey as a Women Business Enterprise.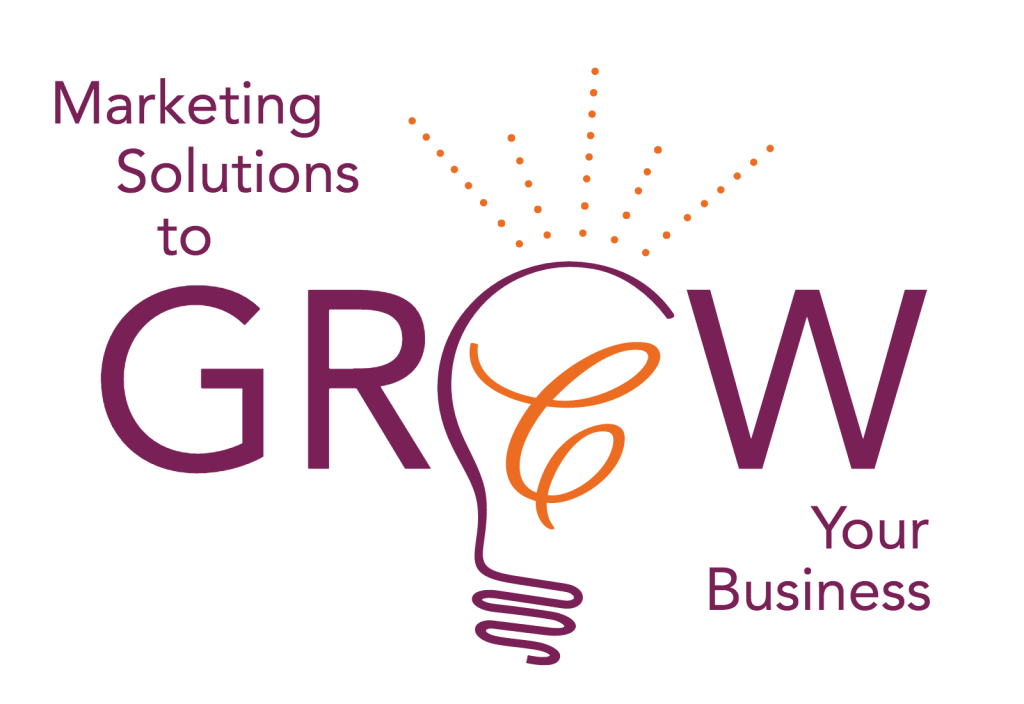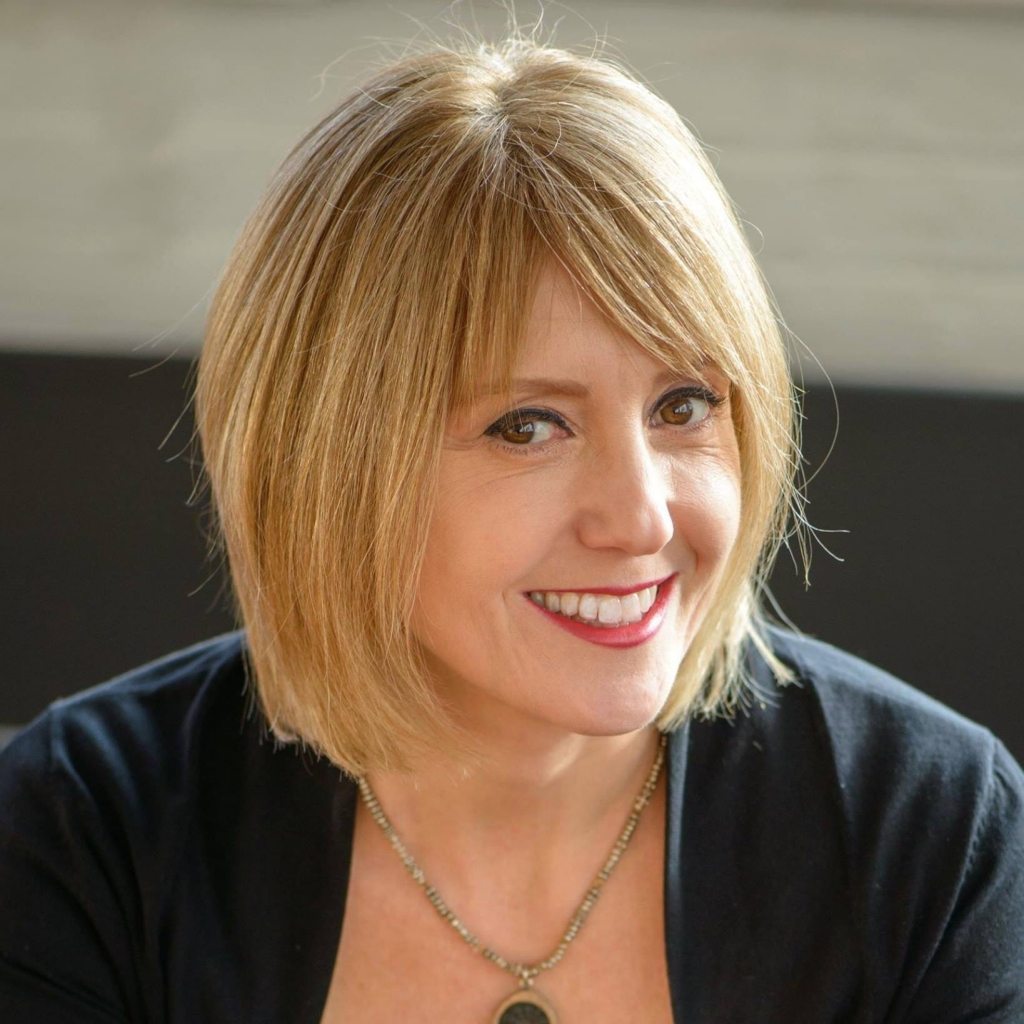 President, Creative Director
As a marketing and advertising professional, Lynn has over 20 years of experience in television network branding, marketing and production, managing departments for CNBC Network and CBS MarketWatch. During her time at CNBC, Lynn's team crafted the positioning line Profit From It and doubled CNBC's network ratings. Through her TV consulting work, she produced Emmy and Telly Award-winning commercial promotions as well as marketing reels and video presentations.
In 2012 Lynn launched Rapunzel Creative and began working with small to medium-sized business owners offering marketing services including consulting, strategy, branding, graphic design, social media and web design. She is a graduate of Syracuse University's Newhouse School of Communication and is also a member of the Rockland Women's Business Network, Women Connecting Women and Social Media Chair for the Greater Pascack Valley Chamber of Commerce.
As a small business entrepreneur, Lynn has created and managed a retail website and two highly successful nonprofit organizations. In 2009 she founded Halfway Hounds Canine Rescue, named one of the top five shelters in New Jersey by CBS2 New York. Three years later Lynn co-founded Shelter Our Pets, a New Jersey nonprofit that provides temporary foster care for the pets of victims of domestic violence who are fleeing their abusive situations. In 2013 she earned her Certificate in Nonprofit Management from Cornell University Cooperative Extention. She believes that donating time to help others in your community is the greatest gift you can give.
Ready to grow your business?
Our team will boost your biz by developing a focused strategy, clever and effective advertising and targeted marketing that will get you results!
"Rapunzel Creative web design is awesome! We couldn't be more pleased. She was so patient! Walked us through the entire process. Look no further!"
"Lynn is not a mind reader, but close enough. Lynn and her team delivered a beautiful final product. I will be using Rapunzel Creative for future marketing needs."
"Lynn understands how I want my business represented. We are completing our third project for my business and I couldn't be happier with her work."